Chanukah Dance, was a huge success, with more than a 120 people showing up to swing the night away. The dance was a J.C.C. sponsored event with all monies raised going towards two great local organizations. Special Olympics-Peterborough, and PCSS (Peterborough Communications Support Services). Everyone enjoyed eating the fantastic Potato Latkes, and no one left hungry.
Big thanks go out to Dr. Dan and the "Indian River Band", as well as all the other volunteers who helped with the set up, and cooking.
There are plans to hold it again next year, so keep checking the JCC website for further announcements.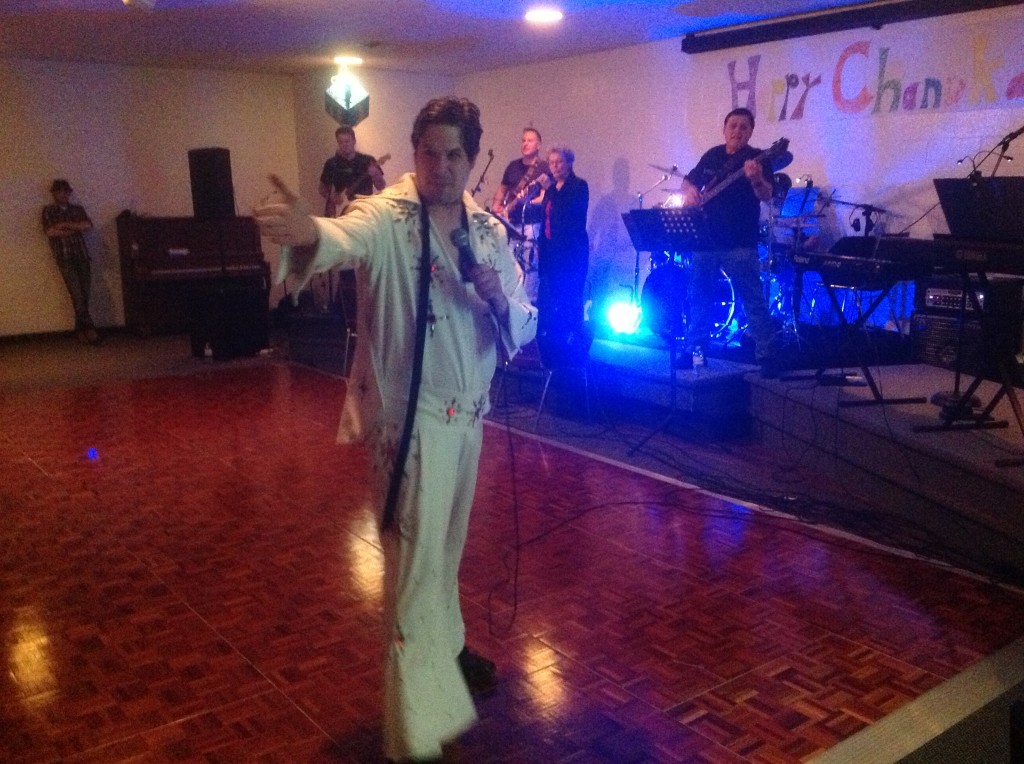 =======================================================================================
When: October 21, 2012, 12:30 pm
What: The Middle East in 2012 – Winds of Change and Quicksand – The Arab Awakening, Israel and the Region
Where: Beth Israel Synagogue, 777 Weller St. Peterborough

Jewish Federations of Canada-UIA presents independent Strategic Intelligence Analyst, Mr. Avi Melamed who will give a presentation on current affairs in the Arab and Muslim world and their impact on Israel and the Middle East.

Beth Israel community members brunch – see your emailed newsletter for details.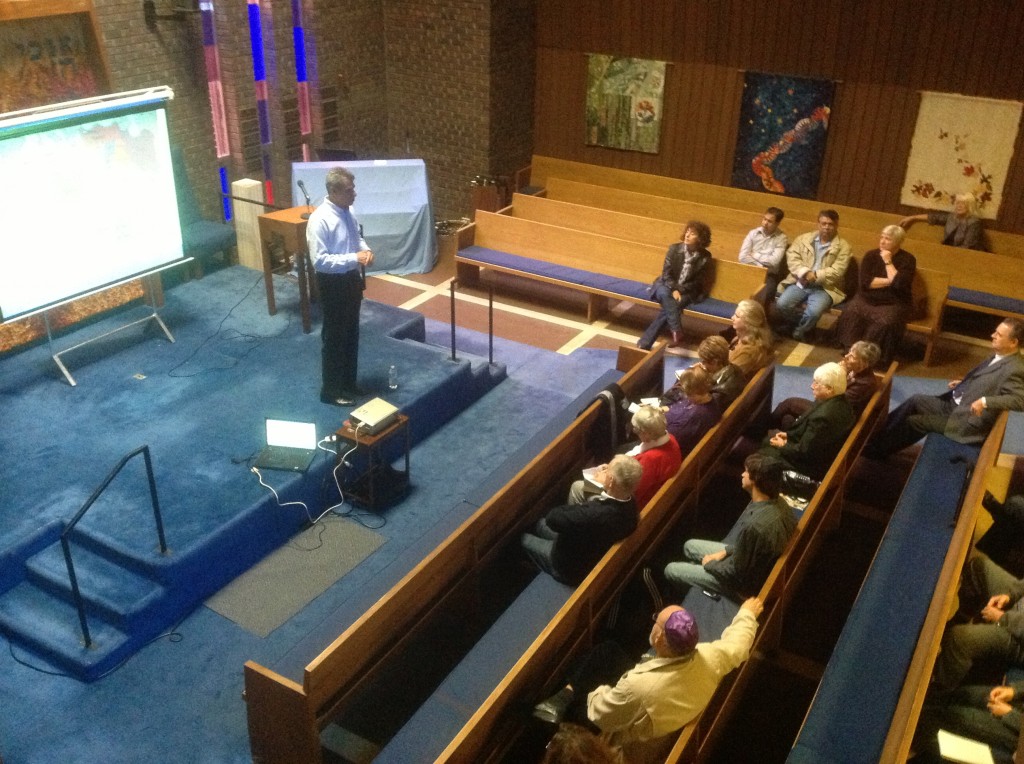 =======================================================================================