Our High Holiday services are brilliantly led by Cantor Leon Litvack. Leon also provides spiritual support to our members throughout the year.
Shabbat services are led by the community, most often by Dr. Dan (Houpt).
We also have visiting leaders on occasion to help us with b'nei mitzvahs, weddings and baby naming.

We are currently exploring different ideas for services and leadership. Please get in touch to share your ideas and thoughts.
Cantor Leon Litvack
Cantor Leon was born in Toronto, and grew up at the Beth Sholom Synagogue. His Jewish education was undertaken at the Associated Hebrew Day Schools and the Community Hebrew Academy of Toronto (CHAT). He is a graduate of Trinity College, University of Toronto (BA); King's College, University of London, England (MA); and the University of Edinburgh, Scotland (PhD). Since 1991 he has worked as a Professor of Victorian Studies at the Queen's University of Belfast, Northern Ireland. He is a world-recognised authority on the life and work of the Victorian writer Charles Dickens.
He did his vocal training at the Royal Conservatory of Music, Toronto, from which he holds an ARCT Diploma. He studied Jewish liturgical music in Canada with Cantors Efraim Rosenberg and David Bagley (Beth Sholom), and Cantor Solomon Domb (Beth Torah). More recently he has studied with Cantors Stephen Robins and Jacky Chernett, in London, England.
In the past Cantor Leon has led High Holy Day services in Canada, at Beth Sholom, the Beach Hebrew Institute, and the Lodzer Congregation (Toronto). He has also sung at synagogues in England, the United States, Spain, Italy, Japan, South Africa, and Israel.
Leon travels to Canada each year to be with us for the High Holy Days at Beth Israel. The services are participatory and fun, with many opportunities to sing along! Leon himself has written many musical arrangements, which we use in our worship.
To listen to the Cantor's recordings please see WEB PAGE OF MP3s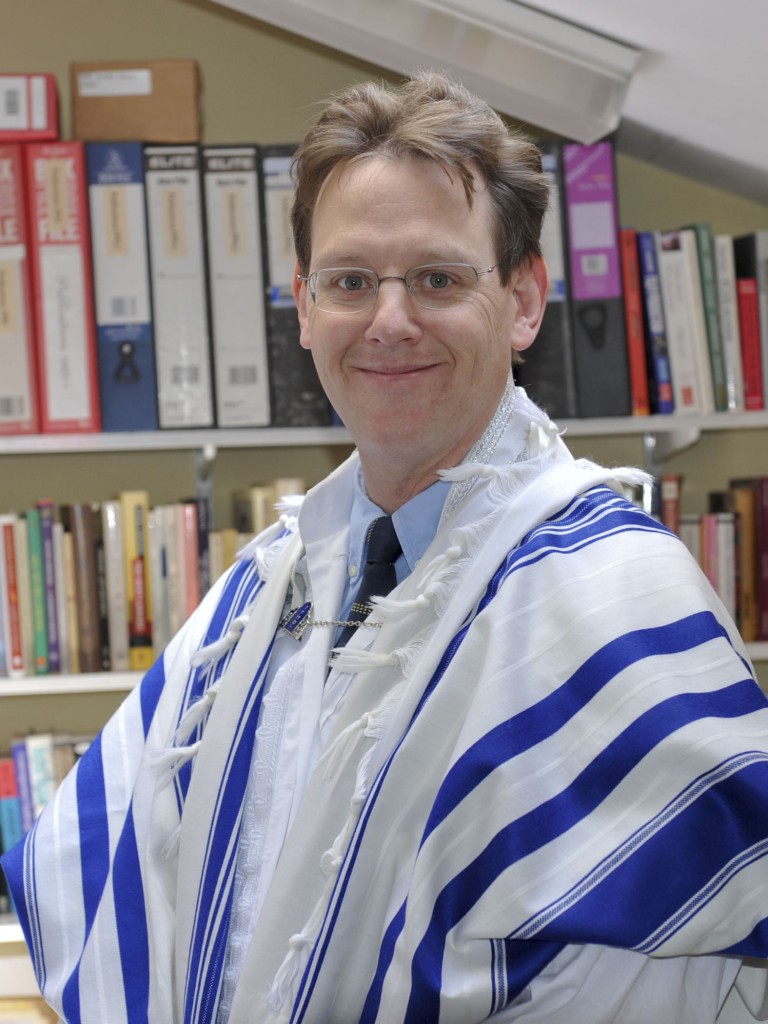 Dr. Dan (Houpt)
Dr. Dan's heartfelt and genuine Kabbalat Shabbat services are a mainstay of Beth Israel Synagogue's spiritual adventures. Everyone feels welcome, at ease and has the opportunity to participate in the services. Dr. Dan's services truly reflect the egalitarian nature of Beth Israel and our Community.
<BIO of Dr. Dan to follow…return to find out more!>